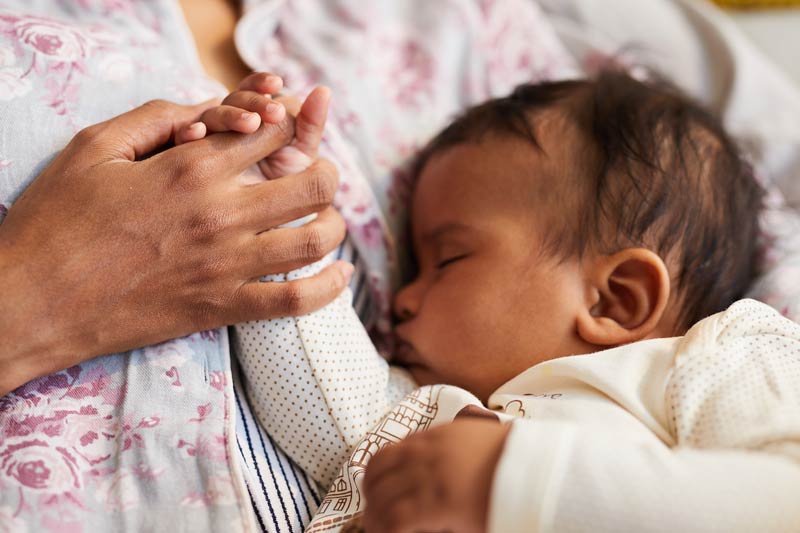 Community Care for Postpartum Safety and Wellness
This bundle seeks to ensure that all women receive the care and support that they need to have to recover from birth, acclimate to motherhood and transition to well woman care.
The Bundle provides steps to create a system of care for women from birth through the first year postpartum.
Need more info or help with a bundle? Contact us!
If you need more information about a bundle, or need assistance implementing bundle materials, let us know. We're here to help!